Welcome to Southcentre Health and Wellness
We're working on getting back to work safely for you!
TENTATIVELY RE-OPENING MAY 11 for Chiropractic Services.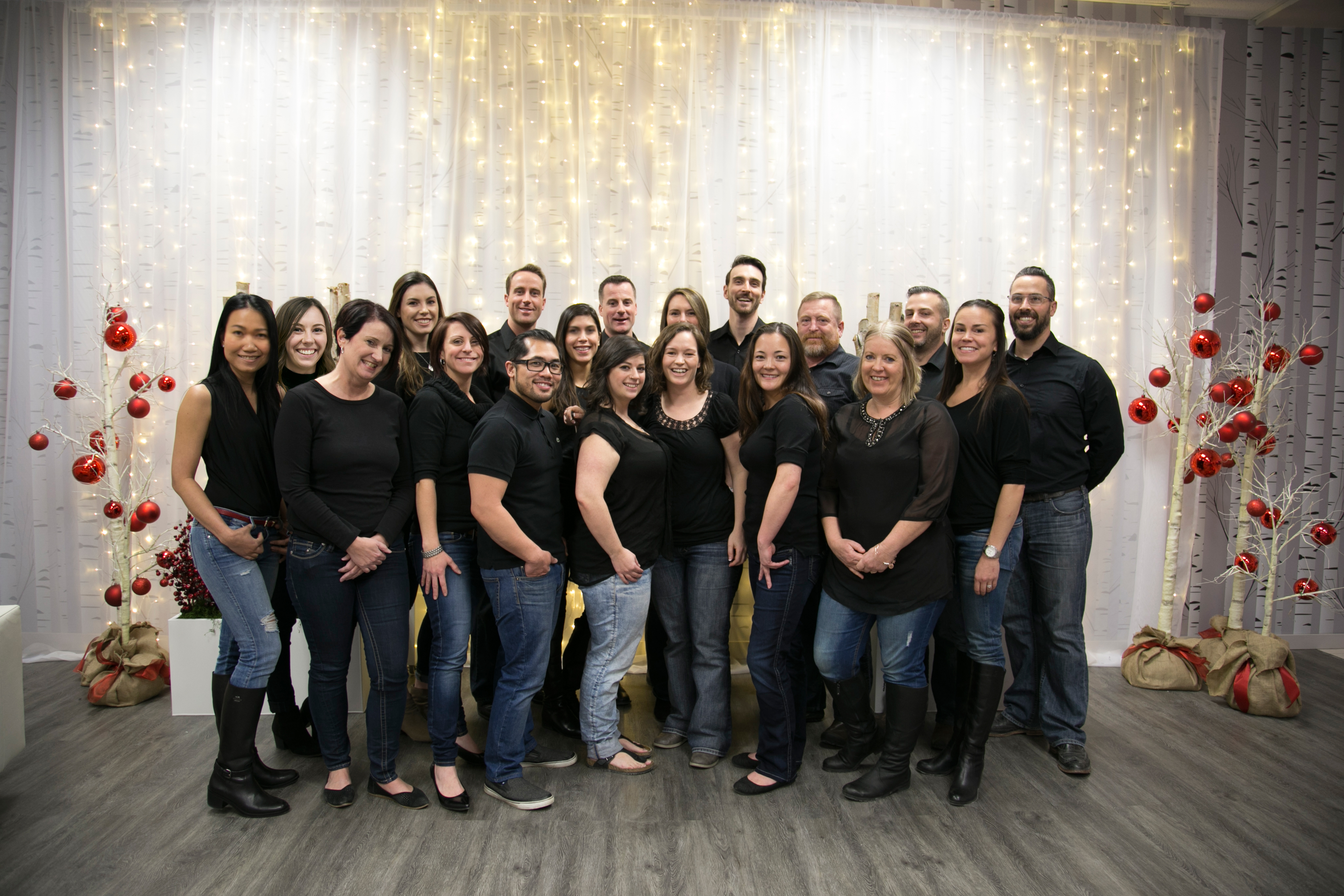 We firmly believe that total well-being is essential to a fulfilling life.
We're proud to offer you a wide range of complementary services and natural, science-based safe choices for complete health, all in our relaxed and friendly healing environment.